Big chunks of apples nestled into a cinnamon spice cake batter and covered in beautiful homemade caramel sauce. Not only is it delicious, but this Caramel Apple Bundt Cake Recipe is pretty easy to make!
*this post may contain affiliate links for products i truly love!
This Easy Caramel Apple Bundt Cake recipe is prepared from scratch in a bundt pan for a beautiful presentation. Perfect dessert for the caramel lover for a brunch or a party for loved ones!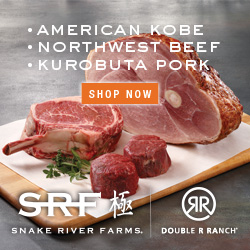 How could you not love a homemade caramel sauce, luxurious apples and cinnamon spice?
How to Ice a Bundt Cake
Simply prepare the caramel sauce recipe as directed, then pour over the cake. A couple variations are waiting 15 minutes to pour the caramel. It will be nice and thick and holds it's shape. If you pour it immediately, it will soak into the apple bundt cake and do magical things. Both are delicious!
Items you'll need for this recipe
Caramel Apple Bundt Cake Recipe
INGREDIENTS
2 cups granulated sugar
1 1/2 cups vegetable oil
2 tsp. vanilla extract
3 large eggs room temperature
3 cups all-purpose flour
1 tsp. baking soda
1 tsp. cinnamon spice
1 tsp. salt
3 medium Granny Smith apples: peeled, cored and chopped
CARAMEL SAUCE
1/2 cup (1 stick) butter
2 tsp. heavy cream
1/2 cup packed brown sugar
1 tsp. vanilla extract
INSTRUCTIONSCAKE
Preheat the oven to 325°F. Grease a 9 inch Bundt pan.
In a large bowl, beat the sugar, oil, vanilla, and eggs with an electric mixer until light and fluffy.
Combine the flour, baking soda, cinnamon, and salt; stir into the batter just until blended.
Fold in the apples by hand. Pour into the prepared bundt pan.
Bake for 55-70 minutes or until an inserted toothpick comes out clean.
Allow to cool for about 20 minutes in the pan and then invert on to a wire rack.
CARAMEL GLAZE
Heat the butter, heavy cream, and brown sugar in a small saucepan over medium heat.
Bring to a boil, stirring to dissolve the sugar, then remove from the heat.
Add in vanilla and stir until combined. Let sit 10-15 minutes to thicken.
Drizzle over the warm cake.
Enjoy 😋
What's your favorite thing to bake in the fall?
If you are a new home cook, checkout my post on essential items you need for delicious cooking!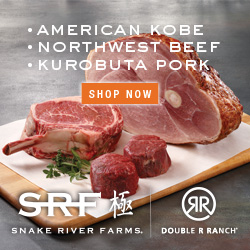 Don't Forget to follow me on instagram, @hannah_alwayshungry if you're always hungry too
https://www.googletagmanager.com/gtag/js?id=UA-179378823-1
window.dataLayer = window.dataLayer || []; function gtag(){dataLayer.push(arguments);} gtag('js', new Date()); gtag('config', 'UA-179378823-1');